About Tullow Day Care Centre
Tullow Day Care Centre began in 1982 when a committee was formed to organise a service for the elderly in the community.
The late Sr. Mercedes, Brigidine Convent, Tullow, one of the founder members considered loneliness to be a major problem among the elderly, the retired and those living alone.
She worked tirelessly to make this Day Care centre a reality. It is now a truly fitting memorial to her for her care and concern for others.
---
"A community can be judged by the care and concern it shows for the elderly."   Bishop, Dr. Lennon.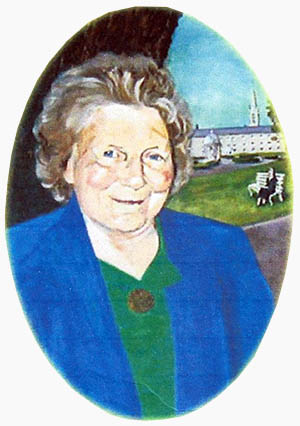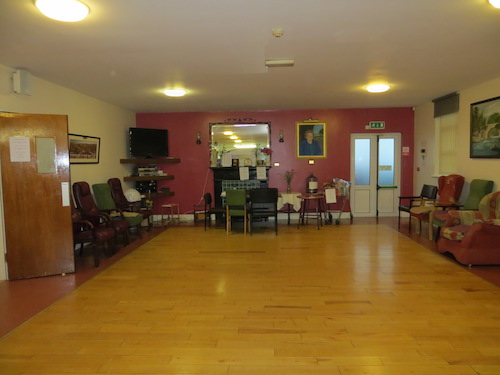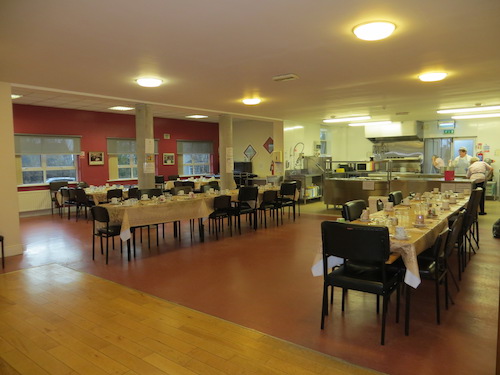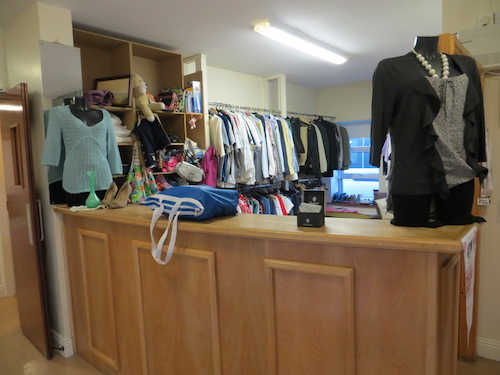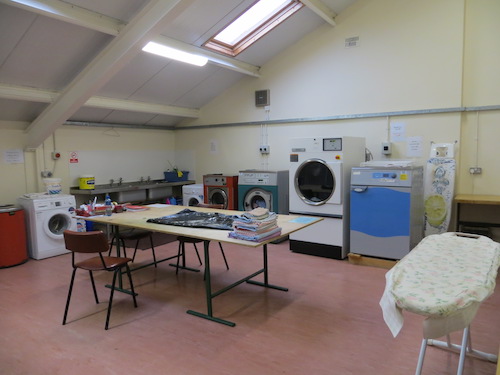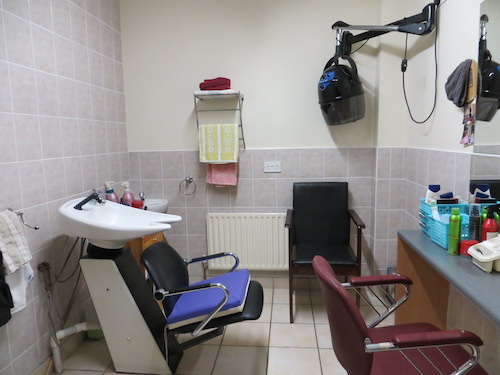 TULLOW DAY CARE CENTRE BOARD OF DIRECTORS / COMMITTEE MEMBERS

Laz Murphy (Chairman)
Richard Codd (Vice Chairman)
Mary Shannon (Assistant Hon. Secretary)
Marian O'Reilly (Hon. Secretary)
Mary Murphy (Treasurer)
Alicia Lennon (Assistant Treasurer)
Padraig Murphy